Welcome !
An assorted range of high quality cotton fabrics that are vividly designed with beautiful patterns and excellent hues.

About Us

An integral part of palaces and royal living spaces used to be their curtains and designer accessories made of the finest grade muslin and silk, which was a source of considerable pride and lavishness for them. This sense of luxury as prevailed to this day, albeit in a mildly different form. Today, cotton has replaced other fabrics owing to its sheer quality and day to day ease of use, and is used form everything ranging from clothes to decorative items like curtains and bed sheets.
Established in 1995, Shri Ram & Sons is a revered name in the domain of fabric essentials like cotton bed sheets and bedspreads that are made from the highest quality cotton and designed intricately. We are an eminent Manufacturer, Wholesaler, Distributor, Exporter and Supplier of a wide array of decorative items that include, but are not limited to, Cotton Bedspreads, Cotton Bed Covers, Cotton Bed Sheets and Cotton Printed Bedspreads.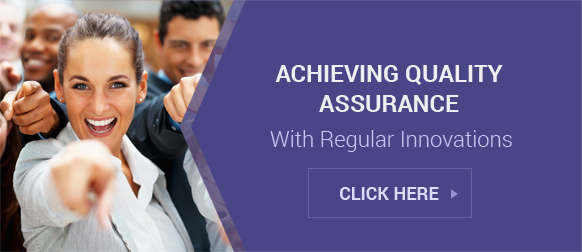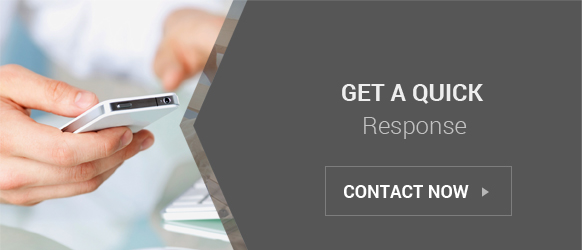 Array Of Products

We offer an extensive range of cotton wares such as bed sheets and bed-covers that are known for their durability and vivid designs. Following is the gamut of products offered by us:
Cotton Bedspreads
Cotton Bed Covers
Cotton Bed Sheets
Cotton Embroidered Bed Covers
Cotton Printed Bed Sheets
Cotton Designer Bed Sheets
Cotton Hand Printed Bed Sheets
Cotton Bed Sheets
Cotton Colorful Bed Sheets
Cotton Bed Sheet Sets

Cotton Designer Bed Sheets
Cotton Printed Bed Sheets
Cotton Printed Bed Sheets Set
Cotton Printed Bed Covers
Cotton Double Bed Sheets
Cotton Single Bed Sheets
Cotton Decorative Bedspreads
Cotton Designer Bedspreads
Cotton Printed Bedspreads
Cotton Striped Bedspreads
Quality Assurance

Our business philosophy is centered around the principles of quality and assurance, which is what drives us to further innovate upon the existing versions of the products available and increase their utility quotient so that it offers maximum satisfaction to the prospective consumers. We are credit rated by CRISIL, which is a global rating and research analysis organization, and have bestowed the same upon us owing to the high standards of quality and business practices adhered by us, which reflects in the seamless comfort and skin friendliness provided by our range of bed sheets.

Infrastructure

We are supported in our endeavors of market dominance by our state of the art manufacturing facility, that is accoutered with all the latest wares and machines that constitute an efficient fabrication unit. Supplied with cutting edge machinery like the latest stitching and printing platforms, sewing machines and dye printing units. The entire unit is under supervision of an expert team of designers and craftsmen, who are utilize their expertise in making class leading products, that are no match for the ones offered by our contemporaries.

SHRI RAM & SONS
NH-9, Flyover Pillor No. 53-54, Garh Delhi Road, Pilkhuwa - 245304, Uttar Pradesh, India
Mr. Prateek Mittal (Proprietor)
Mobile :+919837524880, +919027160996